ESA - Modernized.
In August 2019 new rules were finalized, effectively modernizing the Endangered Species Act (ESA). This package of reforms came from the U.S. Fish and Wildlife Service (FWS) and National Marine Fisheries Service (NMFS) and consists of three rules which improve the manner in which those agencies administer the ESA. The rules address Sections 4, 4(d), and 7 of the Endangered Species Act of 1973, which deal with listing and critical habitat, threatened species protection, and interagency consultation, respectively.
This was critical rulemaking for American farmers and ranchers. That is why the National Cattlemen's Beef Association and Public Lands Council worked with state wildlife agencies, conservation groups, and others across the political spectrum to modernize the ESA.
The Endangered Species Act (ESA) was created in 1973 to protect species on the brink of extinction. Unfortunately, it has since become one of the most ineffective statutes on the books. Of the 1,660 species that have been listed as "endangered" or "threatened" species under the ESA, less than three percent have been successfully recovered.
*Aug. 12, 2019 - News Release: "NCBA, PLC Welcome Finalization of Federal Rules Modernizing ESA Implementation"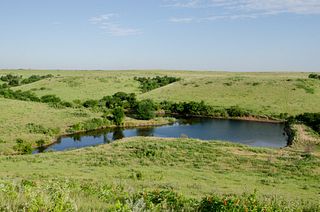 Why did Virginia Secretary of Natural Resources Matt Strickler say that states like his shouldn't have a seat at the table on the Endangered Species Act? We talked with cattle producers in Virginia to see if they agreed with Strickler's faith in Washington, DC.
Listen as Maggie Hanna of Hanna Ranch in Colorado and Ethan Lane of NCBA and PLC explain how the Endangered Species Act can often undermine effective voluntary conservation efforts across America.